BrainFit Kids empowers parents and professionals with knowledge and tools related to Parenting with the Brain in Mind
Parents are the first and most influential teachers in a child's life...85% of the human brain develops in the first three years of life so we want to help you with tips and tools to make every day count and help you maximize your child's potential.
Our goal is to help you raise smart, capable and compassionate children.
We hope these Simple Ideas With Profound Impact will make the difference in your child's life.
Tutorials, Tips, and Tricks
Ever wonder why tummy time matters or how to get your kid to do it?  Not sure when and how much to be reading to your child?  We provide simple ideas to help you parent with a purpose.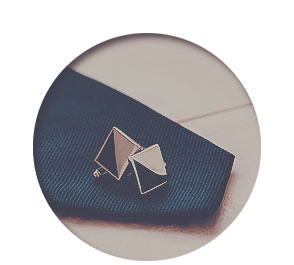 Services
We have a curated list of resources that align with...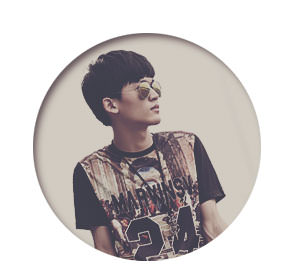 Buy This, Not That
Not all products are created equal.  Take a look at some BFK approved producuts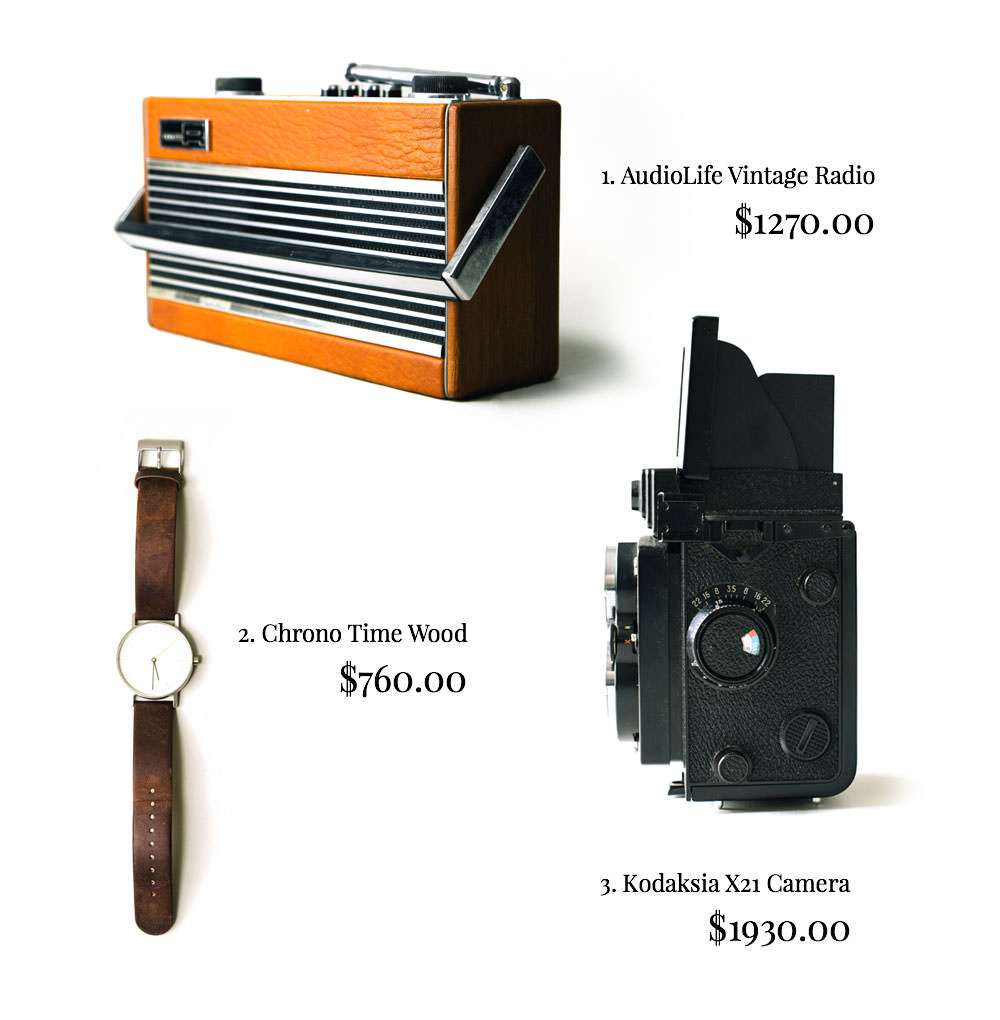 Oops I did it again...
We have as promised, collected a small list of gifts for the man who deserves it.
 These 3 luxury items will make a man forget whatever mistake you did. We found all these great "gadgets" online and they are shipped worldwide.
You need to hurry up, though. All items seen in this article are limited editions.
The Man, the Myth, the Watchmaker
Pierre-Yves Müller, the notorious Swiss watch maker, is sitting in a minimalistic garden chair outside his house located in the heart of fairy tale Swiss Alps. FashionFreaks were lucky enough to get an interview with this mysterious precision watchmaker.
It strikes me the second I see him, this man is the real deal. Well groomed fingers with nails trimmed to perfection. These hands are his tools and they are taken care of in the same manner an auto repairman takes care of his tools.
Pierre-Yves greets us with a conservative smile, there is no room for small talk in this interview. But small talk is not necessary, we want to know everything about the man and his company, Tick Tock, Tick Tock...



Best fashion news in the world!
Sign up for our daily FashionFreaks newsletter and receive the best and most up to date news right away. Every month we also pick a winner among our newsletter readers. They will receive a full year of our special VIP membership.
Shopping
Selected Stores
Coupon Deals
FashionFreaks VIP Shopping
Currency Converter
Popular Outlet Stores
Members
Your Account
Renew Subscription
Member Deals
Get VIP Account
Recommend a Friend
About
Contact FF
Magazine Authors
Press Center
Careers at FF
Terms & Conditions
Usage
No part of this online fashion magazine can be re-produced without prior written agreement. If you are looking for press material, you can find it in the about section.
© 2016 FashionFreaks